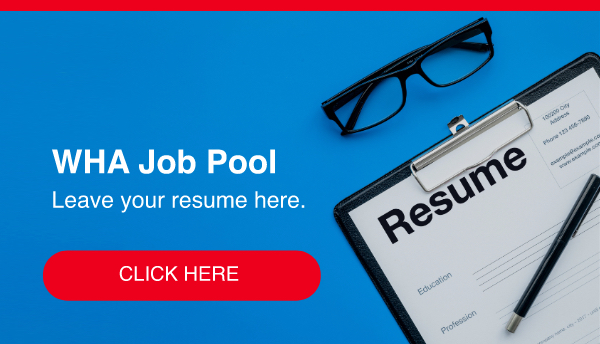 WHA E-Job Market
The First Online Job Fair in Eastern Seaboard
The impact from COVID-19 situation in Thailand has critically hit the workforce in many industries. Thus, there are some sunrise industries that still look forward to fill the vacancies in their manufacturing plants. WHA would like to assist both WHA customers to find candidates and the community in the EEC area to find a job easily by launching the WHA E-Job Market.
For recruiters who would like to leave your job vacancies, please send the details to jobpool@wha-industrialestate.com.
For job seekers who would like to leave your application form, please click https://www.wha-industrialestate.com/en/job-pool/application-form
Filter by Location:
Filter by Company:
MGC Electrotechno (Thailand) Co.,Ltd.
WHA Eastern Seaboard Industrial Estate 1, Rayong
Job description
Control QA inspection such as R/M, In-process, Out-going inspection
Daily monitoring QA Equipment/Equipment such as PM and spare part control.
Participant in ISO system and related documentation such as Standard/Instruction
Support to calibration& SPC system
Daily update inspection result and make report in QA system.
Daily update any abnormal in Inspection to superior.
Participant in built up Quality & Safety awareness.
Other jobs assigned by supervisor.
Qualification
Male / Female
Age 25–30 year old.
Bachelor's degree in science, Statistics, Physics, Chemical or related.
Working Experience 0-2 years in QA for Bachelor.
Good command English and Computer skill.
5S, QC 7 Tools, ISO9001 & ISO14001 Knowledge.
ดาวโหลดน์ใบสมัคร ได้ที่ QR Code นี้
(ปริ้นแบบหน้า-หลัง)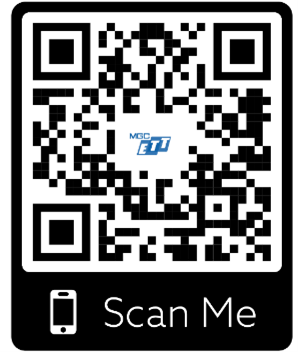 หนังสือขอความยินยอม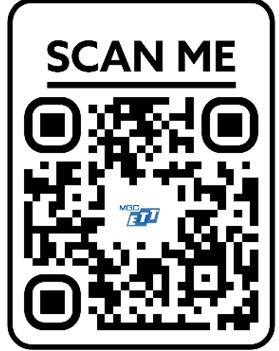 พร้อมเตรียมเอกสารการสมัครงาน 1 ชุด ประกอบด้วย
ใบสมัครของบริษัท (สแกนจากคิวอาร์โค้ด)
หนังสือให้ความยินยอมเกี่ยวกับข้อมูลส่วนบุคคลของผู้สมัครงาน (สแกนจากคิวอาร์โค้ด)
สำเนาบัตรประจำตัวประชาชน 2 ชุด
สำเนาทะเบียนบ้าน
สำเนาใบผ่านการเกณฑ์ทหาร (ผู้ชาย)
สำเนาวุฒิการศึกษา
สำเนาใบผ่านงาน (ถ้ามี)
สำเนาใบรับรองการอบรม (ถ้ามี)
รูปถ่าย 1 ใบ
เอกสารอื่นๆเช่น

เรซูเม่

(ถ้ามี)
ส่งประวัติได้ที่ ป้อมรปภ. หน้าบริษัท
*** รับพิจารณาใบสมัคร เฉพาะตำแหน่งที่ประกาศไว้เท่านั้น***