Emergency Response
Firefighting teams are available around the clock at six industrial estates and industrial zones, with police or security offices provided for emergencies.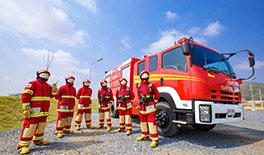 Medical Care is Available
Medical Care is available at Eastern Seaboard Industrial Estate (Rayong) through the well-known Samitivej Sri Racha Hospital.
WHA Value Added Services Center (VAS)
WHA Value Added Services Center (VAS) offers myriad value-added services, including pre- to post-business operation set up and preparation. Other services available from VAS include information source and coordination in building construction, office interiors, IT, telecommunication systems, transportation solutions, industrial housekeeping, gardening, cleaning services, health care and executive accommodations, etc.

Read More
Business and Training Center
Multiple conference rooms and training venues are provided at all six WHA industrial estates and industrial zones. Facilities include private offices and meeting rooms, projection equipment, computer-based training systems, multiple training venues, and video-conferencing.
Meeting Rooms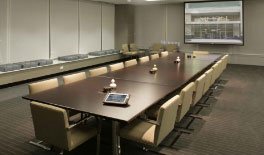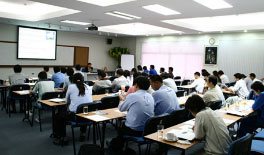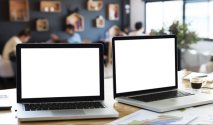 Standard equipment provided in room service include
* TV/VCR * Whiteboard/Screen
* Flipchart * Overhead
* Sound System * Microphone
WHA Industrial Skills Training Center
In Cooperation with the Vocational Education Commission and Skills Development, WHA Industrial Skills Training Center provides basic and intermediate technical skills to our customer's workforces and the public.

Read More
Plazas
Convenient plazas in the industrial estates include banks, multiple convenience shops and restaurants, and several venues providing office rentals, legal, accounting and supporting services.