The WHA strategy is to create long-term shareholder value in a controlled way achieved through focused appropriate strategic, business, financial and governance disciplines. This long-term value can be realized by demonstrating and communicating respect for our customers, employees, and stakeholders while behaving in a manner that is communally, ethically, and environmentally responsible.
Developing
Developing industrial estate, utility, power, and property solutions that have predictable growing revenue and superior profit opportunities in order to optimize shareholder value.
Leveraging
Leveraging complementary management expertise, customer relationship, infrastructure and environmental competence to expand opportunities in industrial estates, utilities, power, and property.
Utilizing
Utilizing sound company human and financial resources selectively for competing investment opportunities.
Contributing
Contributing positively to neighbors, society and to our stakeholders with sustainable programs in education, community and the environment.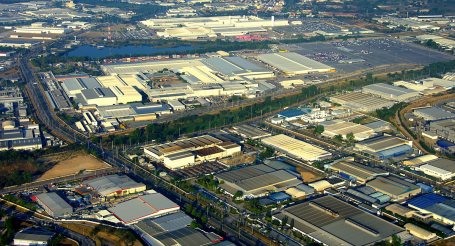 12+ Locations, 71,000 rais (28,100 acres; 11,360 Ha)​
924​ Distinct Customers, 1,448 Total Land or Factory Contracts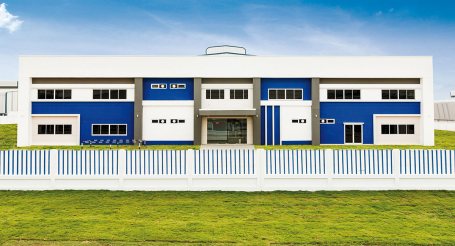 Ready Built Factories for Rent
WHA Logistics Parks and Warehouses for Rent
WHA Property Fund