Governance & Economic
5G SMART ECOSYSTEM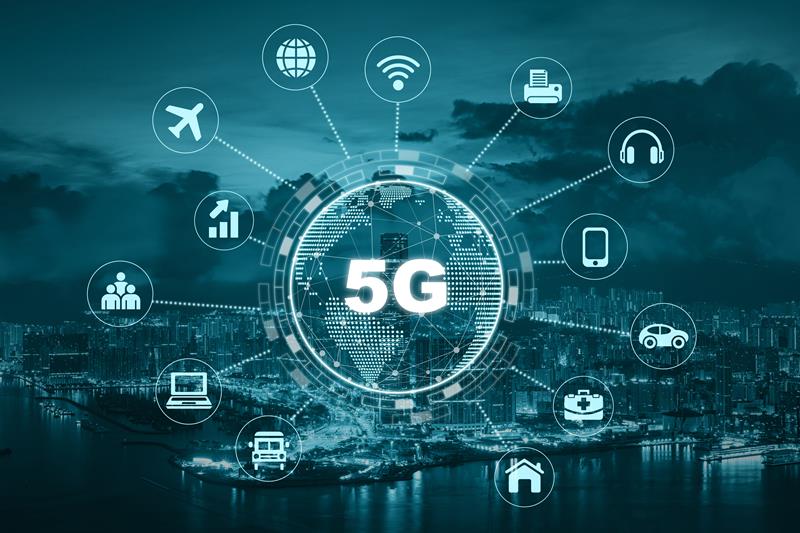 With the emerging digital trends and extensive number of wireless communications, the reliable, fast, stable and secure connection is the corner stone of digital transformation. WHA ID foresees the potential derived value of 5G, the 5th generation technology standard, for cellular networks and its positive contributions, applications, and benefits for its valued industrial customers.
WHA ID recently obtained a 5G sandbox license to perform research and development for 5G solutions in the Eastern Economic corridor (EEC). The EEC is considered an ideal location to exploit the maximum potential of 5G together with Internet of Things (IoT). To bring this effort forward, WHA ID has successfully signed Memorandum of Understanding (MoU) with 4 of 5 Thailand's leading telecommunication operators including AIS, True Corp., DTAC and CAT. This collaboration will allow 5G network and frequency planning in WHA Group's industrial estates.
Enabling the access of 5G network systems will allow WHA Group's customers to access lightning-fast data transfer, reduce latency and improve network reliability. Hence, provides convenience for remote working, a significant benefit in times where workplace flexibility is promoted. Additionally, having a reliable network, supports WHA Group's future enhancement of technological advancement systems such as artificial intelligence. Moreover, the successful implementation of 5G within the designated areas will not only advance Thailand's industrial sector but also increase the attractiveness from international investors due to the promising telecommunication system.