WHA
SMART Eco-Industrial Estate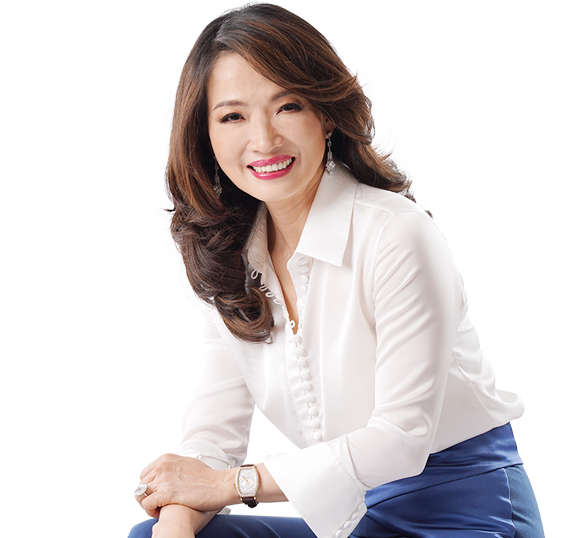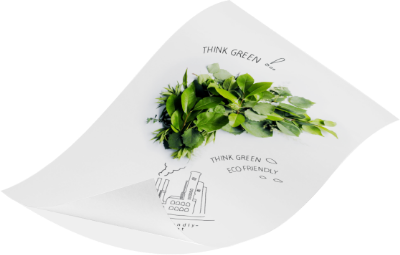 MESSAGE FROM WHA GROUP CEO
The company is still dedicated to the intention to promote sustainable developments, responsibilities and respects for all stakeholders in environmental, social and governance terms in order to securely improve businesses without leaving anyone behind. These are the results of the clear business policies, strategies and, the governance and the financial plans as reflected from the business operations of the group that value natural resource conservation, potential development, motivations, governance development, business growth, good performances and strong financial status.
Miss Jareeporn Jarukornsakul
Chairman and Group CEO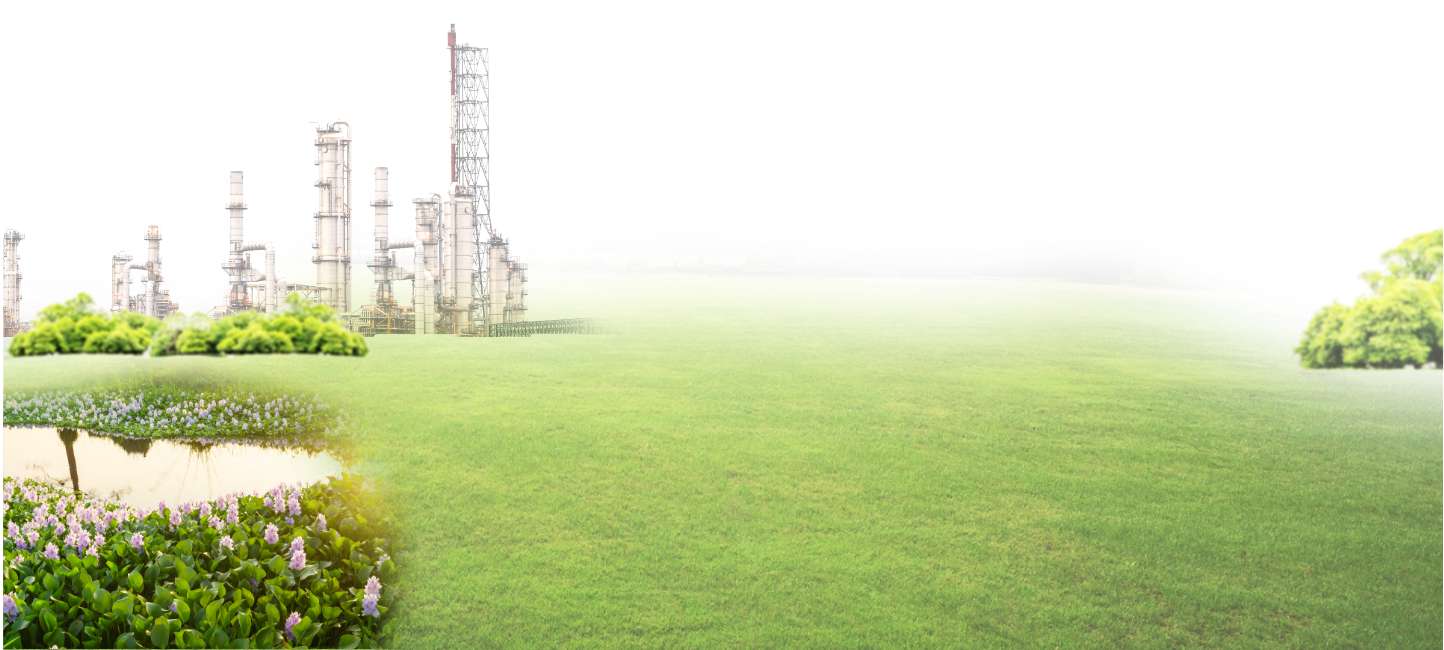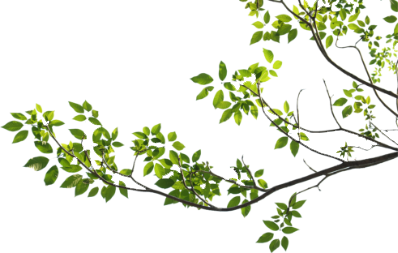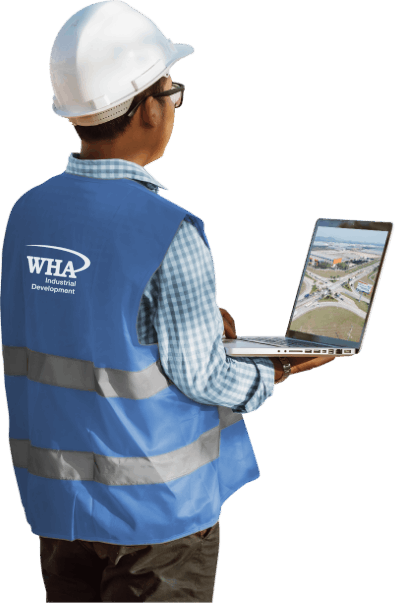 SUSTAINABILITY @ WHAID
WHAID continues to work to transform all of our operating industrial estates into SMART Eco-Industrial Estate that are equipped with cutting-edge technologies infrastructure to ensure the safety, efficiency and reliability of services provided to housed customers.